Find out what we are doing to support UK RAMAs
Senior brand manager, Victoria Hudson, gives an insight into Boehringer Ingelheim Animal Health's new Ambassador Club Facebook Group for UK RAMA's.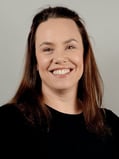 Victoria Hudson, Senior Brand Manager

At the end of 2020, Boehringer Ingelheim Animal Health launched a survey among SQPs, to find out more about their role, out more about their role, which was made all the more challenging because of the COVID-19 pandemic.
SQPs centre of agricultural communities
Boehringer Ingelheim senior brand manager Victoria Hudson said: "I think SQPs are unsung heroes, and never more so than during the pandemic. We've all heard stories of the difficulties that SQPs have faced, not only with customers, but in their own personal situations as well.
"They've all faced a number of challenges themselves, both personally, and with customers who have also been going through their own issues.
"Agri merchants and their SQPs are a central part of their own agricultural communities – they are a really important lifeline for farmers in what is a very unreal situation. SQPs play such an important role not only in giving the correct advice when it comes to worming practices and the prescribing of products, but as a support network as part of the rural community."
Ms Hudson recognised that prescribing anthelmintics or animal medicine products is just one part of an SQP's overall role, and it's hoped the survey will help to better understand SQPs.
Boehringer supporting SQPs
"I really want Boehringer to be seen as a company that listens to what they want," she said.
"I'll look at all the results and we'll take them on board and, hopefully, develop marketing services and support that will really help them develop their careers."

In February, Boehringer is launching the Ambassador Club, which is aimed at SQPs who see the role as more than just a job –those who are really passionate about what they do. Ms Hudson said: "We'll launch a campaign to recruit R-SQPs who want to come on board and as a company we'll be providing expert training, as well as training from external partners, that cover all aspects of the role.
"We will be working with partners to deliver training in mental health and wellbeing, as well as other areas, such as merchandising and retailing, encompassing all aspects of their roles, as well as focusing on supporting the correct prescribing of anthelmintics."
Ambassador Club Facebook Group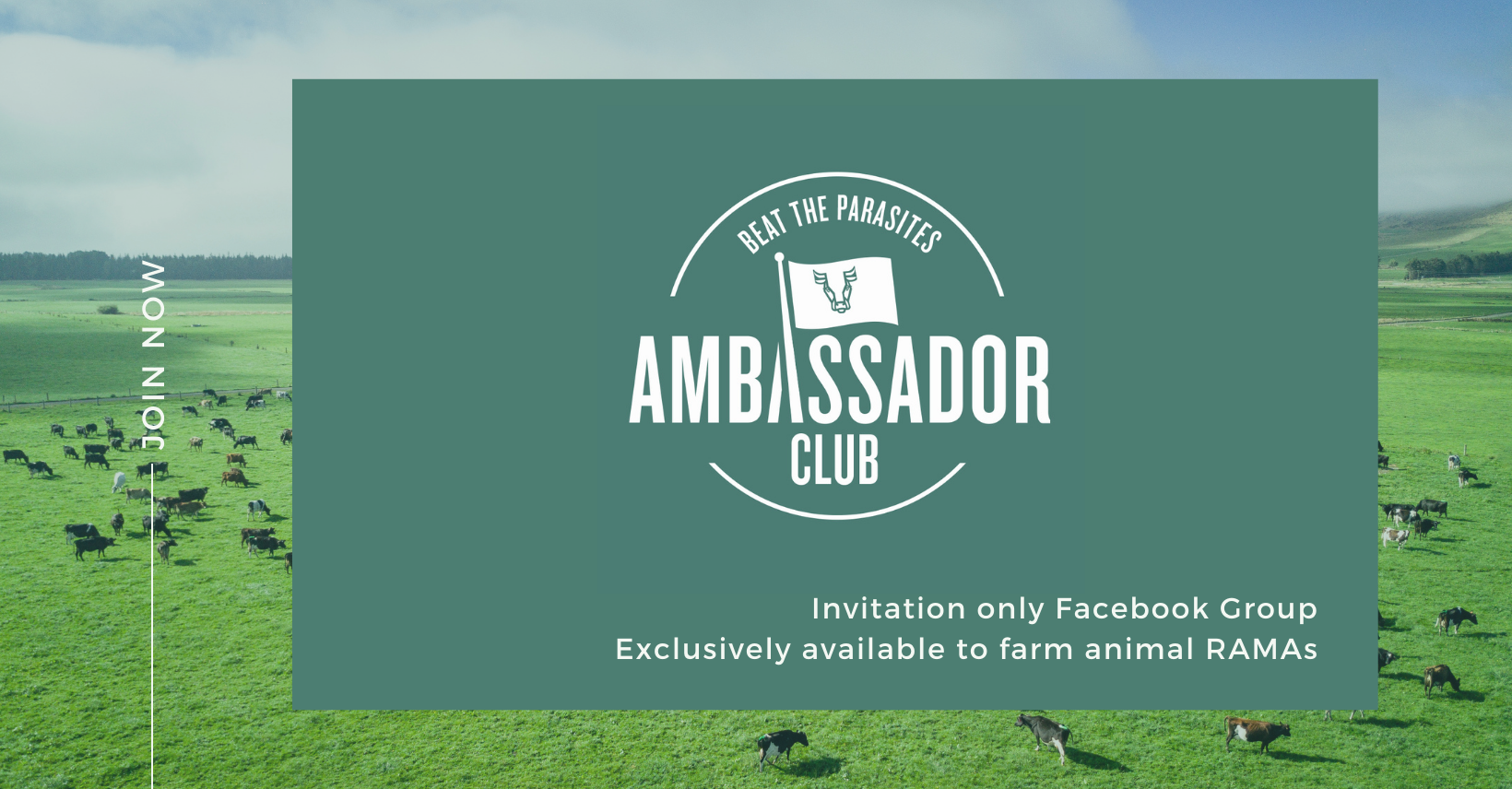 The Ambassador Club, which will operate through a closed Facebook group, will be open to a maximum of 100 R-SQPs. Ms Hudson added: "We really want to have a bit more of a personal connection with the SQPs and that's what this Facebook Group is all about.
"We want people who really want to work with us. I want them to join because they truly want to be able to make a difference and work with us.
"Our promise to them is to provide them with training that helps support their career development. They need to show a passion for the job and a passion for parasitology and a real drive and commitment to participate. "They'll get out of it what they put in and we'll promise to deliver really useful training that they may not ordinarily get access to."
Ms Hudson pointed out that joining will include the benefits of being part of a community of like-minded SQPs, who share their passion for their jobs, and access to technical advice from Boehringer.
From a marketing perspective, Ms Hudson will launch any new campaigns in the Ambassador Club first, so R-SQPs will get insight into the latest campaigns, before they hit the market.
Expert live training
Once a month, members will be invited to an exclusive live training webinar delivered either by experts from Boehringer Ingelheim or by external experts. Ms Hudson added: "We also want to get to know our SQPs better and to ask their opinion on key topics around parasitology – it's also a real opportunity for them to talk directly to a pharmaceutical company."
A bright future for SQPs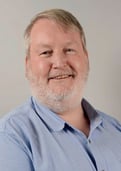 Findlay MacBean, Ruminant Business Head

Findlay MacBean, ruminant business head at Boehringer Ingelheim Animal Health, said that the Ambassador Club was planned and pulled together during the pandemic. He said: "Agriculture is changing, livestock farming is changing for various reasons –COVID is part of that, Brexit is certainly part of that – and I think the animal health market has got to change as well. "I think this is a fantastic way of us working with SQPs to make sure that they are in the middle of the conversation about how we address some of the challenges ahead of us."
How to join the Ambassador Club
R-SQPs can submit an application here to join at – places are limited.